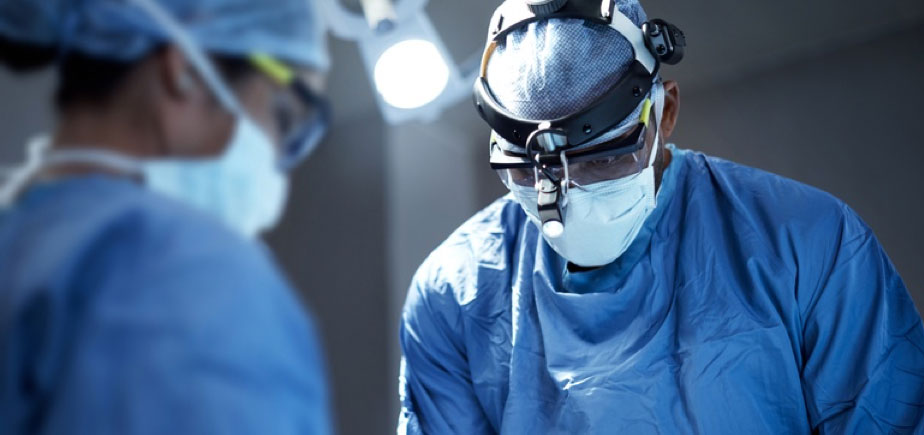 Hybrid Systems has a 10-year history of involvement in medical device design and medical device contract manufacturing. Hybrid Systems' entry in this market began with a southern California based company that pioneered the technology of heart valve fabrication. The company pursued in building a mechanism for replacement of heart valves that was motorized via a small hand held device.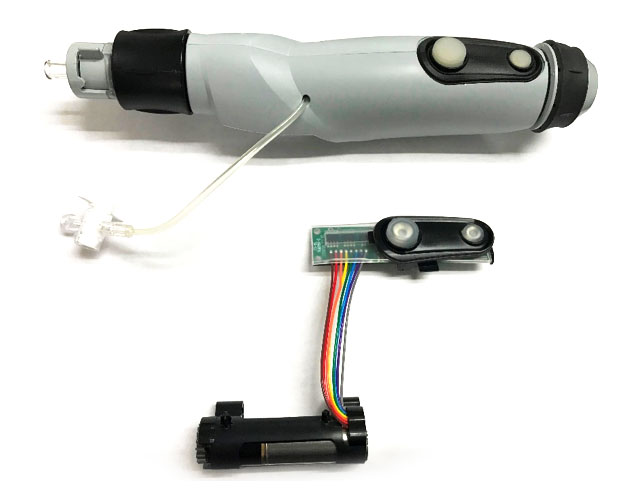 Hybrid Systems brought to life a complete production line for the production of the inner electro-mechanical sub-assemblies involved. Quality Management System was introduced and implemented to support ISO 13485-2016 and Risk Management ISO 14971-2012 within Hybrid Systems' company operations.
Hybrid is ready and willing to entertain any additional business in the medical device market, top management feels the ground has been set and resources are in place to tackle such challenges.